At YOU.agency, we understand the importance of unique, personable customer support. We're passionate about working together to build an unparalleled experience for our clients in every matter of operation from implementation to day-to-day support, general maintenance, code upkeep and updates.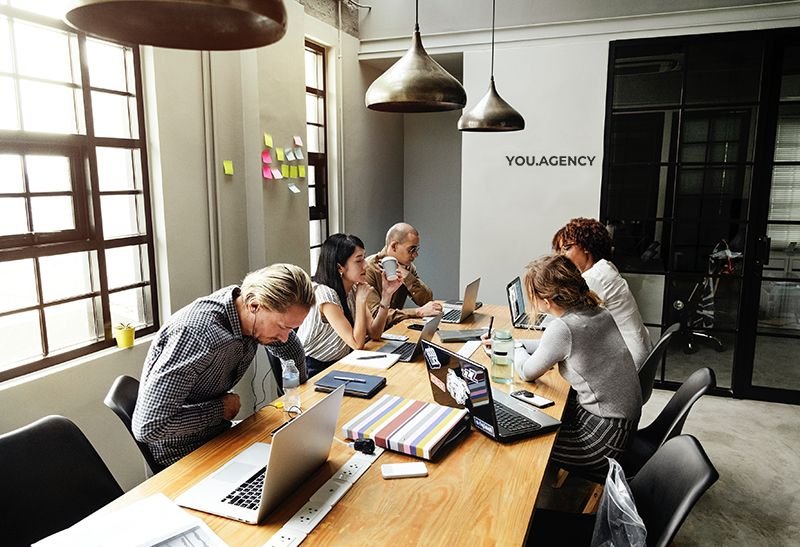 Application Environment Support Service.
Keep your digital infrastructure refreshed and up to date with our support service. The launch doesn't signal the end of our partnership; it's merely the beginning. With a a range of website support packages so you always have access to digital experts including around the clock support, we're here for you and your website.
Constant technological change and disruption can quickly make your new website go out of date. Continual support, maintenance and refreshing of your website will keep it up to date with new trends and changes. We are able to support Wordpress, Ektron, Episerver and Sitecore websites regardless of whether we built it, or it was developed by a third party.
Editor Support.
Content is the most important part of your website, and we understand that concept very well. We are able to provide expert support for your content editors needs on multiple content management platforms. Our team can guide, help your editors or even perform content updates or new content creation for you.
Using YOU.AGENCY's quickstart program?
For our quickstart customers we have a specific support offering, further details are available on the quickstart page.